Announcing the new WILD co-directors for academic year 2021-2022
Dr. Collins is a chief resident in the UCSF department of General Surgery. She received her BS in Biomedical Engineering at Yale University and attended medical school at Perelman School of Medicine at the University of Pennsylvania. During her surgery residency at UCSF, she obtained a Masters in Public Health from UC Berkeley. Dr. Collins has both a personal and research interest in health equity and health outcomes. In medical school, she participated a number of extra-curricular activities serving vulnerable populations. She continues this work as a surgical resident in mentoring URM students at the high school, college, and medical school level. She is very excited to bring her passion for social justice to WILD and carrying forward the legacy that WILD's co-founders have created in the fight for gender equity.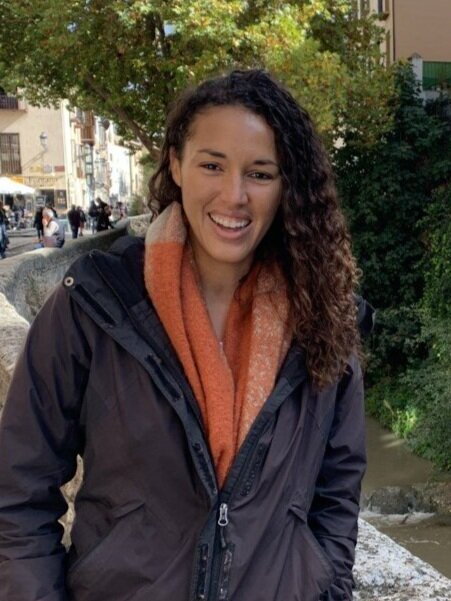 Caitlin Collins, MD MPH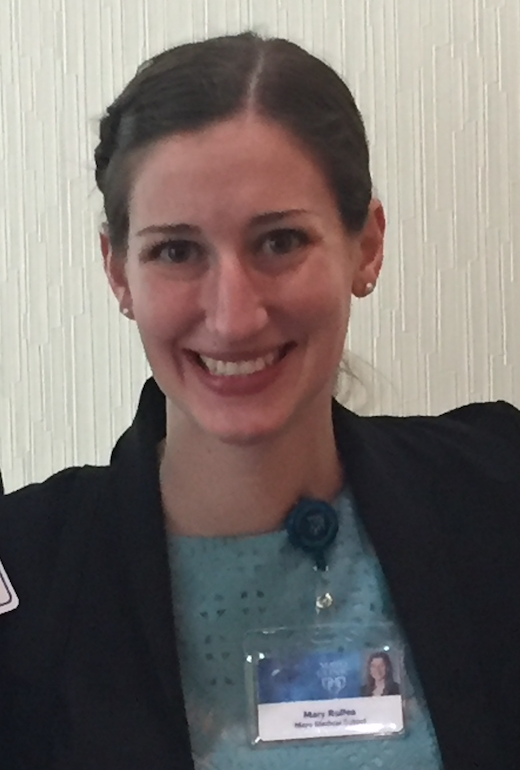 Mary Rolfes, MD
Dr. Rolfes is a resident in the UCSF Division of Child Neurology. She has a particular interest in pediatric encephalitis and plans to pursue a fellowship in pediatric neuroimmunology. She received her BS in biophysics with a minor in global health from Duke University and her MD from Mayo Clinic School of Medicine. Prior to medical school, she was a primary education math teacher in an urban underserved community.  Dr. Rolfes developed an interest in empowering women within academic medicine while on the board of her medical school's branch of the American Medical Women's Association. She also has a strong interest in medical education, focusing on residency recruitment and improving the clinical learning environment. In her spare time, she enjoys snowboarding, hiking and traveling to her hometown of Chicago to see friends and family. 
Dr. Holtzman is an internal medicine resident at the University of California, San Francisco. She received her medical degree from Harvard Medical School, before which she had the time of her life as a Fulbright Scholar doing research in Buenos Aires, Argentina. She ultimately hopes to pursue a career that combines clinical cardiology with an emphasis on women's cardiovascular health, medical education, and policy making. In her spare time, Jessie loves kayaking on the San Francisco bay, as well as reading about medical device regulation and novel payment models.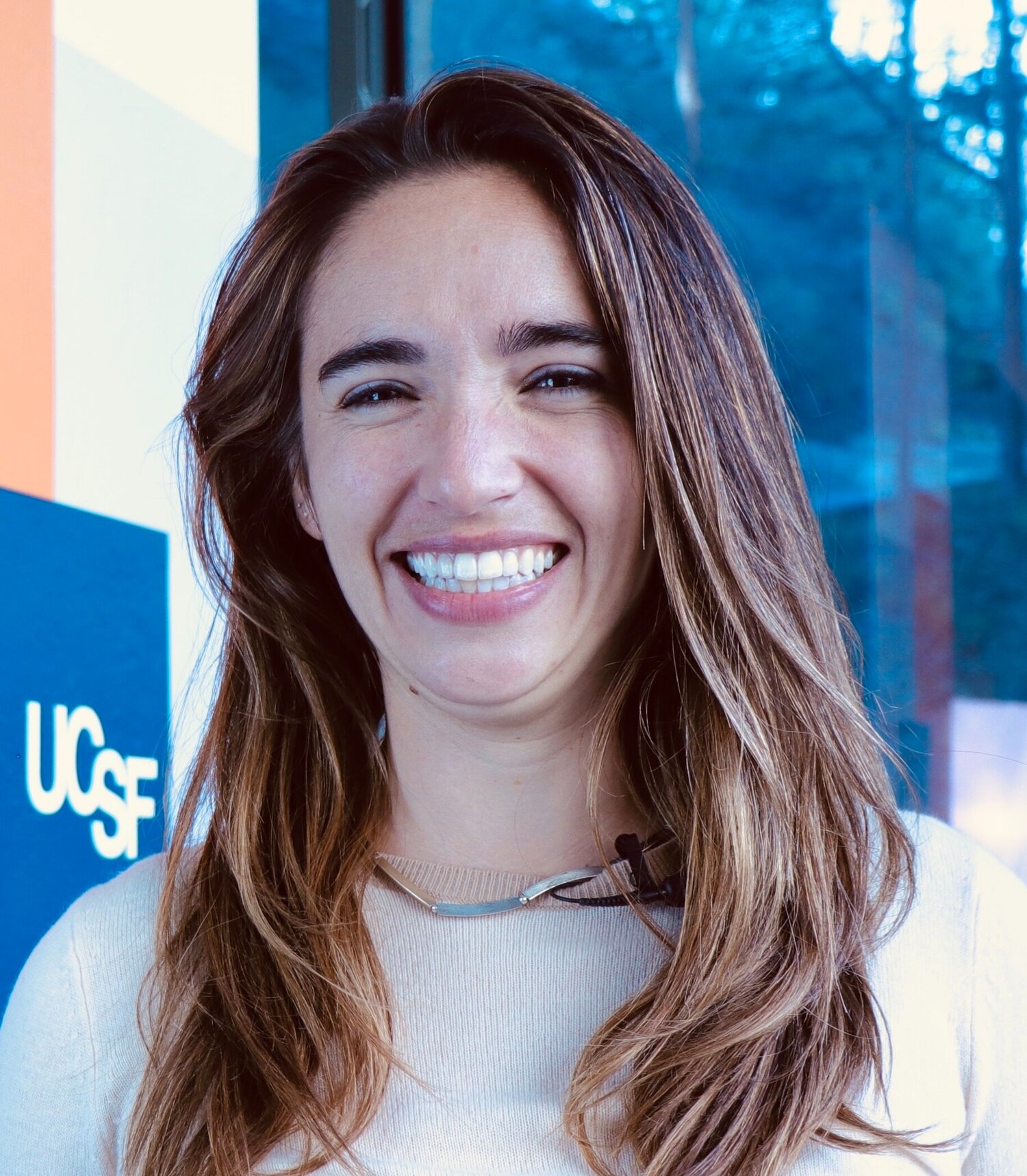 Jessie Holtzman, MD